LEARN. ASSEMBLE. PRODUCE. SERVE.
Aquaponics God Certificate
24/7 Access
Access Private Forum
How our school works for you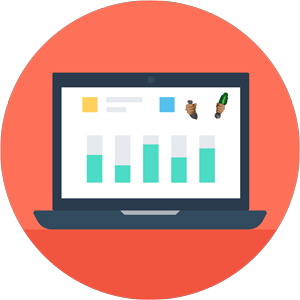 Register as a student
Sign up today and get instant access to the material we have to offer. The registration process is simple. There are no application fees, and once you enroll today you will immediately have access to the material.
Learn at your own pace
Everyone learns at their own pace and that's why we give you 24/7 access to view all the course content. It's the best way for you to maximize your learning and get the best results.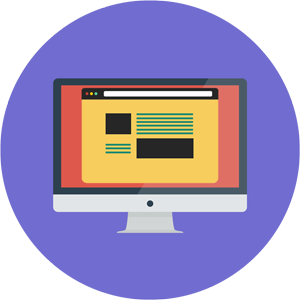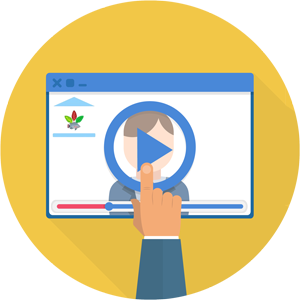 Interactive video lectures
We've put a lot of effort into making aquaponics fun and easy to learn for you. Once enrolled you'll instantly see how our video quality and teaching style make us premier choice for anyone looking to learn aquaponics. We've put maximum effort upfront in our material so you don't have to work as hard to understand the concepts of aquaponics.
Quizzes
Test your knowledge as you progress through the material and see just how much more you've learned about aquaponics period!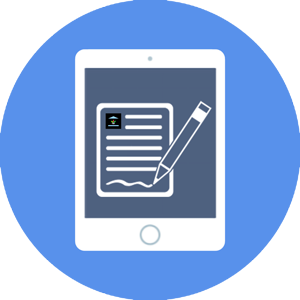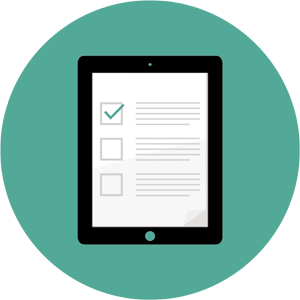 Forum support
Need extra help putting your aquaponics project together or looking for expert advice to help with some additional problems you may be experiencing? If so, the Aquaponics God Forum is the one stop place where you can resolve those issues. We care!
Get your aquaponics system up and running
We provide you with step by step instruction on multiple aquaponics system builds, and you can simply copy them or use them as a framework to custom build your very own setup!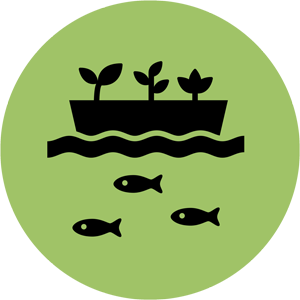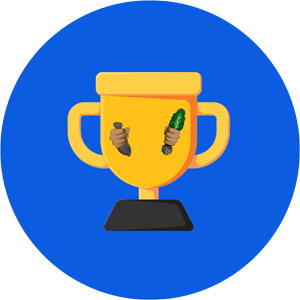 Get awarded
Once you complete all the course work and the final project you will be awarded with your hard earned Aquaponics God Certification. The Aquaponics God Certificate is the highest award you can earn in aquaponics. Not only will you be provided a certificate, but you'll also receive a custom Aquaponics God Plaque for completing all the requirements!
Go do great things!
Finally you'll have a skill that will enable you to use aquaponics to successfully raise and grow vegetables. The skills you learn at The School of Aquaponics are transferable to a new career or simply to fulfill your passion as a hobby grower period.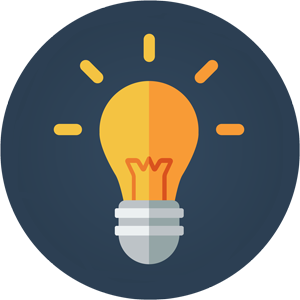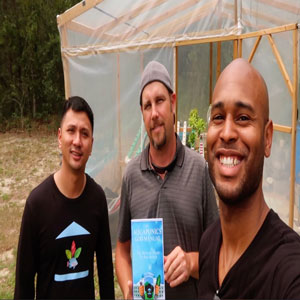 Patrick, FI
I started as a hobby grower, but now I want to tackle a commercial size aquaponic system. This is where I need accurate information. I thought I knew a lot about aquaponics until I came across the School of Aquaponics. They provide valuable information to enhance my skills. Keep up the great work!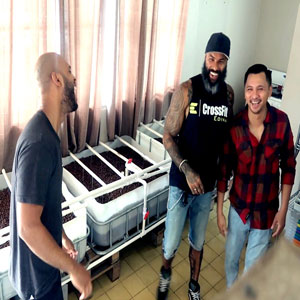 Ausgusto, Panama
I was so confused how to piece all the parts together for a media bed system. Plumbing, pumps, sump tanks and the correct order to assemble. Thanks for providing great courses to help beginners like me understand easily. Jarvin S.
I love these classes. You guys have very organized and structured courses. By far the best aquaponics courses available anywhere. Keep up the good work and thanks for all the information!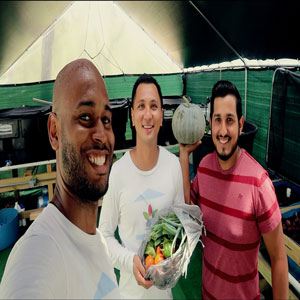 Andrews, FI
Thanks for providing such great courses with accurate information.